Friends of Springfield – C2B Walk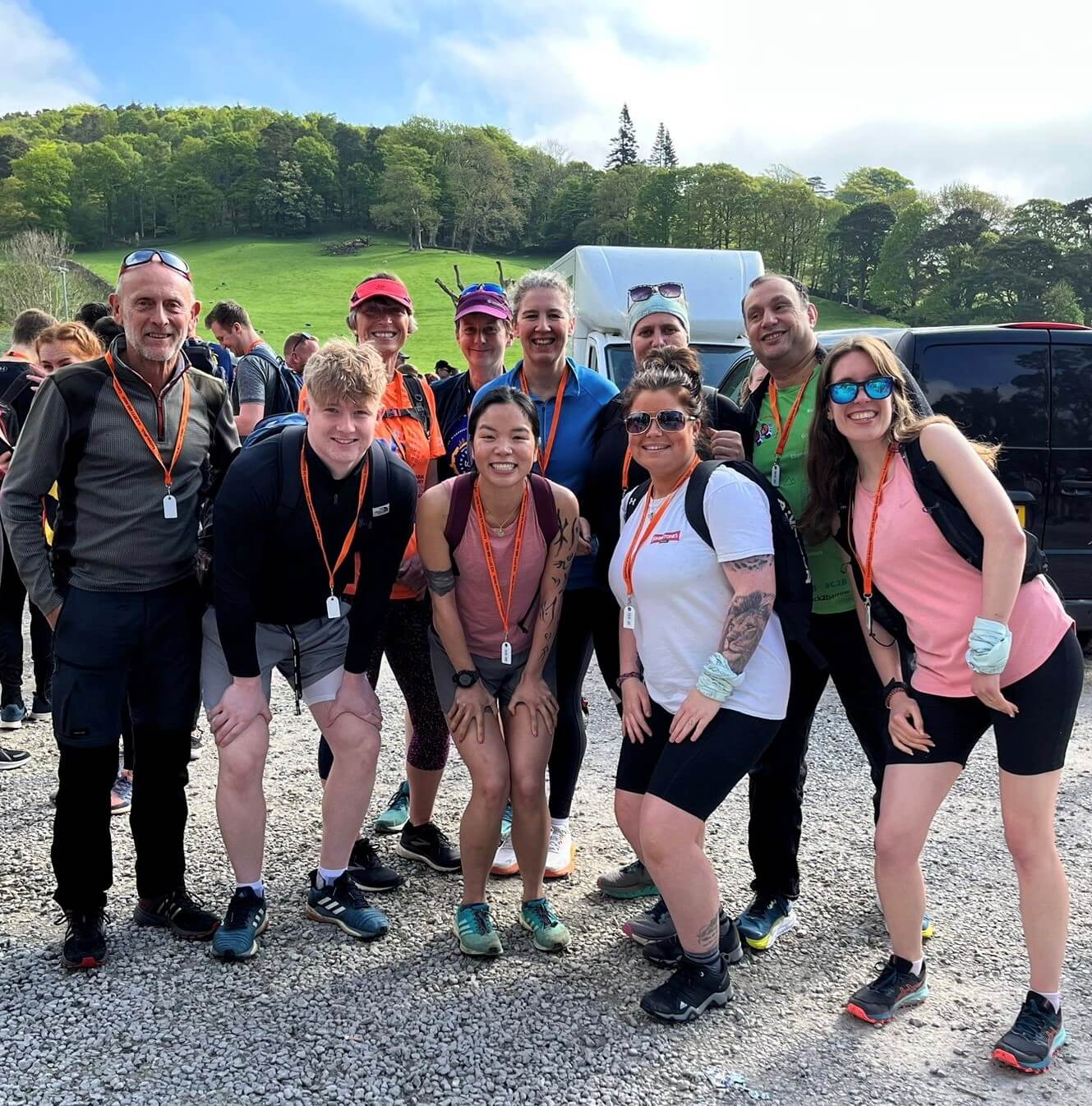 The Friends of Springfield team entered the Coniston to Barrow walk on 13th May 2023. This is the first year that we have had a team in this walk, and we hope to repeat it next year.
We have raised around £2000!
The Coniston to Barrow (C2B) Walk takes place on the same day of the year as the Keswick to Barrow (K2B) Walk. The C2B is approximately 21 miles long, starting in the car park at Coniston Sports & Social Centre and travels all the way down to the finish at Hawcoat Park Sports Club in Barrow.
The event takes place alongside the Keswick to Barrow event (which is almost twice the distance – so something to aim for next year perhaps!).
Our intrepid team displayed grit and determination and raised a fantastically useful amount of funding in the process.
They found that training beforehand was important to make sure you have a great time.
A huge thanks to our Friends of Springfield team! We hope you'll be donning your running shoes and water bottles next year too!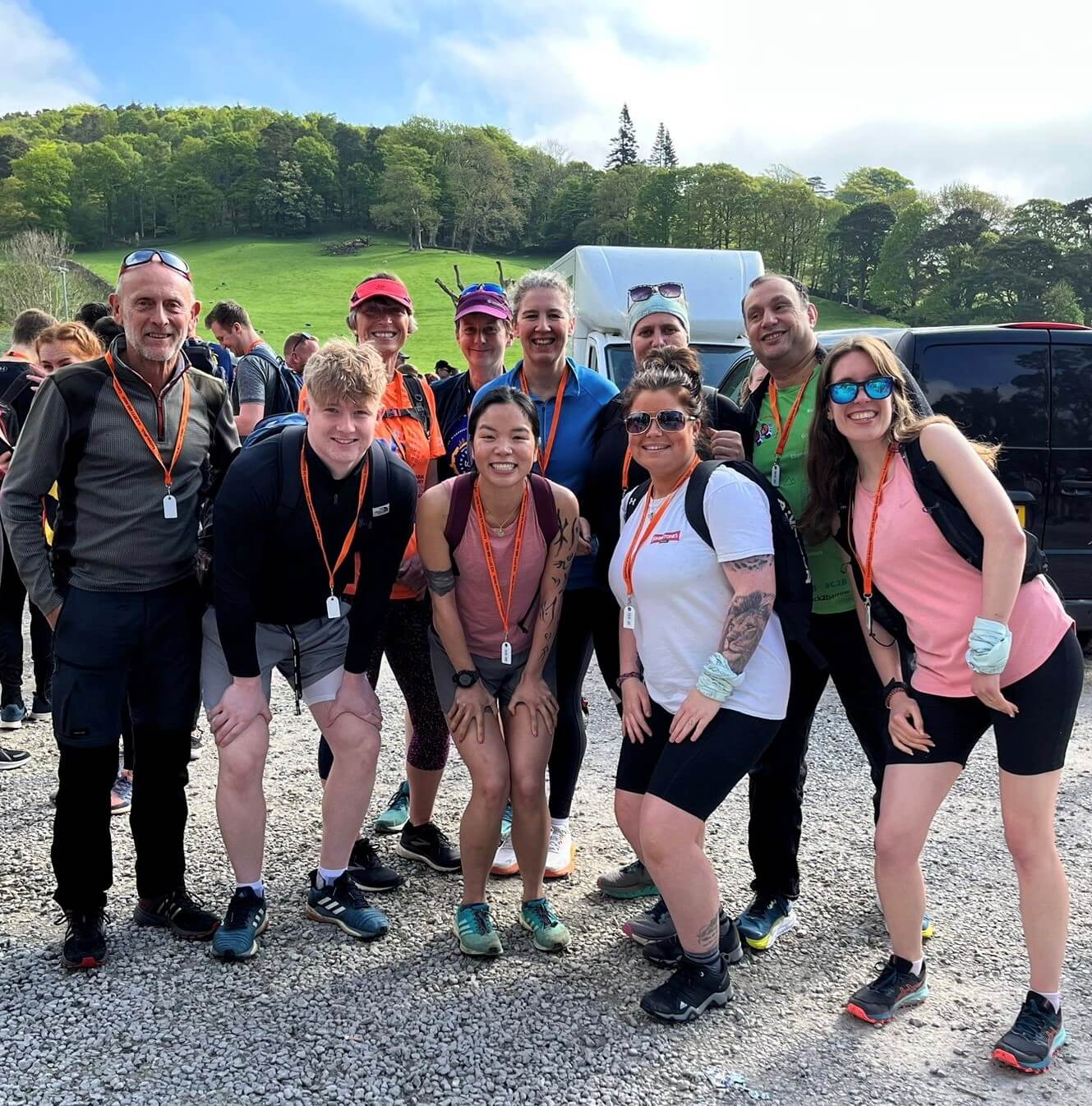 #K2B #C2B
If you're thinking of doing the event next year, the terrain may be a bit tougher than your usual walk so we recommend wearing comfy shoes like running shoes or trainers that won't give you blisters. To get ready, try gradually increasing your walking distance or head to the gym to build up your walking ability. There is plenty of water on the route so be sure to keep topped up! Can't wait to see you there!